We recently had the pleasure of planning and executing a New Year's celebration trip for a family to the beautiful landscapes of Kenya.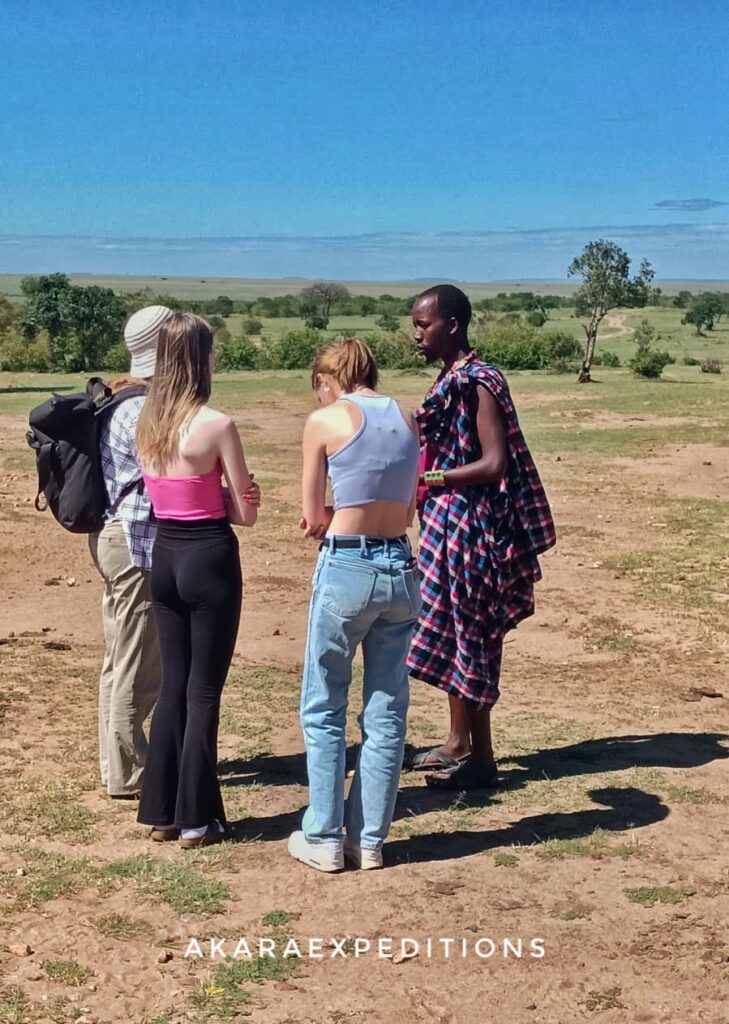 The journey began on the 31st of December 2023, with a transfer from JKIA to the luxurious Eka Hotel, where the family spent their first night in a superior room with breakfast included. Our clients had the opportunity to make their own arrangements for the first two days of the new year, and got to spend two nights in Naivasha with friends.
The third day kickstarted our adventure into the Maasai Mara. Our clients spent the next three nights at the Ashnil Mara Camp, immersing themselves in the stunning surroundings and all that the Maasai Mara had to offer. The Mara was truly an enchanted and magical place. The wildlife was simply awe-inspiring, with elephants, giraffes, and lions all roaming free in their natural habitat. But what really made the Maasai Mara stand out was the warm and welcoming hospitality of the people. The local Maasai guides were knowledgeable and passionate about their culture and the land, and they shared their stories and traditions with us in a way that created a feeling of true connection to the place.
Their time in the Mara was spent on game drives, marveling at the stunning landscapes and wildlife. It was an unforgettable experience! Saying goodbye to the enchanting Mara was difficult but they left with lasting memories and a desire to return in the future. This thrilling adventure in Kenya ended back in Eka hotel which was reminiscent of where it had all begun 5 nights prior. They spent a night there before catching a flight back home.
We have a deep love and appreciation for this beautiful land and its rich culture, and we want to share that with our clients. We take great pride in showing our clients the breathtaking landscapes and diverse wildlife of the Mara, and in sharing the stories and traditions of the Maasai people with them. We believe that the Mara has the power to transform people, to bring them closer to nature and to each other, and we are honored to be a part of that journey. Whether it's a game drive through the rolling hills or a traditional Maasai dance performance around the campfire, we strive to create an unforgettable experience for our clients in the magical Mara. Take advantage of our free consultations and payment plans to make your dream safari a reality. Don't wait – book your safari now and let us help you create unforgettable memories and connect with the beauty and culture of Kenya!