To wonderful memories and leaving positive mark in people's lives.
We hope to inspire more people to leave a positive 'footprint' in the environment they tour and in the lives of the host communities they visit and interact with.
What we are really passionate about is making these great experiences positively impactful for everyone involved including the environment.
The name Akara comes from the West African Igbo language phrase 'Akara Ukwu' meaning 'footprint'.
Our expert guides have over 20 years experience guiding all types of tours imaginable.
While our guests already love the great safari experiences we offer, we are also promoting environmental and social conservation and sustainability.
Why Responsible Travel?
Well, we want you, your children and your future generations to be able to fully experience enjoy all the wonders this beautiful world has to offer so we make every effort to have as little negative impact in the areas you tour as possible.
We also want  the communities living in these areas to experience you as much as you experience them, to enjoy genuine relationships and to receive the benefit of your travel.
Responsible safaris bring positive economic benefits to local communities, involve environmentally sensitive accommodations, off-set carbon emissions, and generate meaningful relationships with host communities, schools and orphanages along the route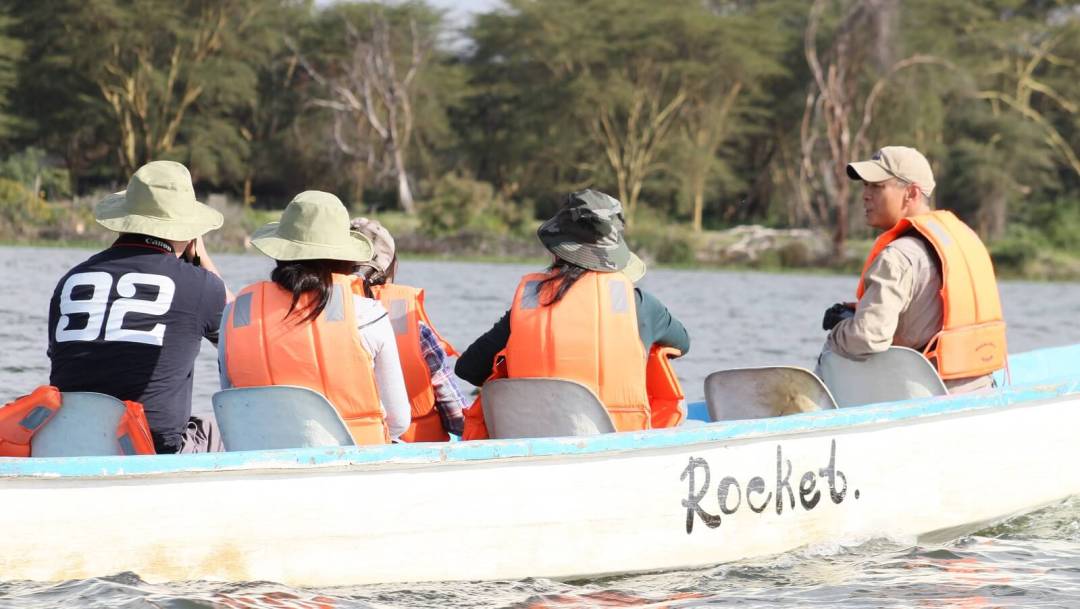 A place where the little you have is more than enough and the much is never too much.
Our guests get to experience first hand just how much the communities they visit are impacted by their visits and their generosity.
Children get to go to school….and there is an overall appreciation for tourism. Many kids go on to take up travel management courses and became the great tour guides you'll meet next time you visit.